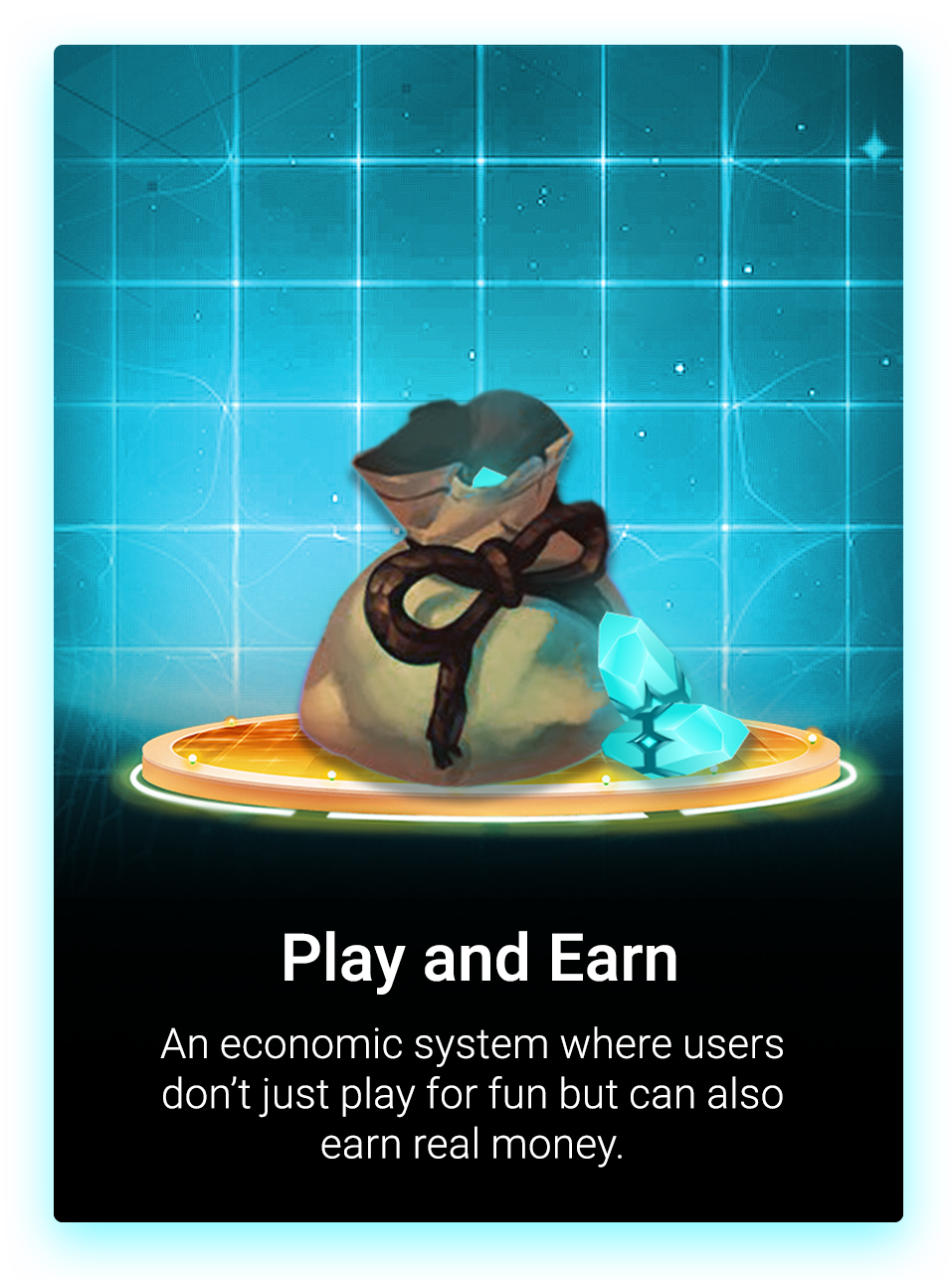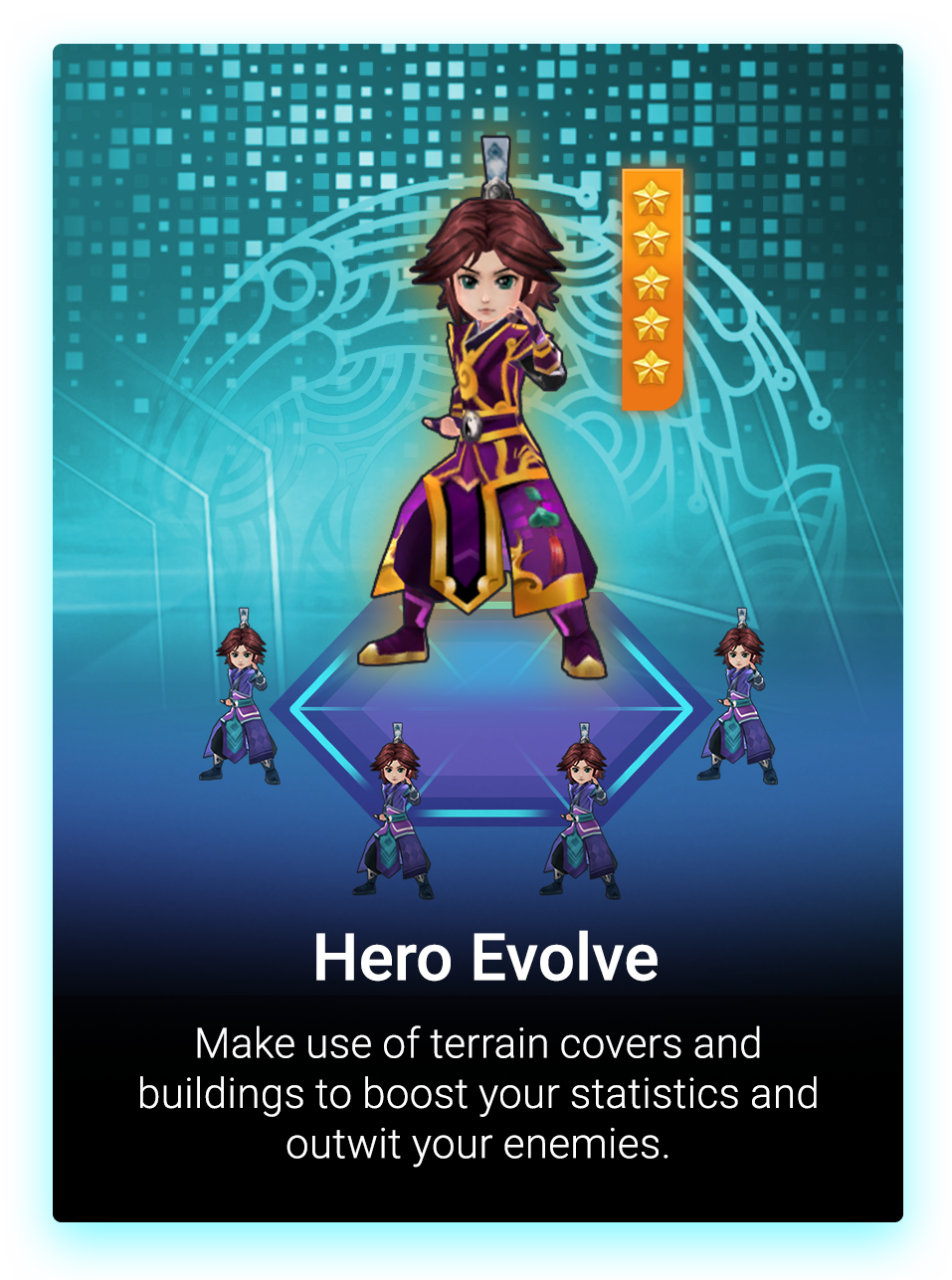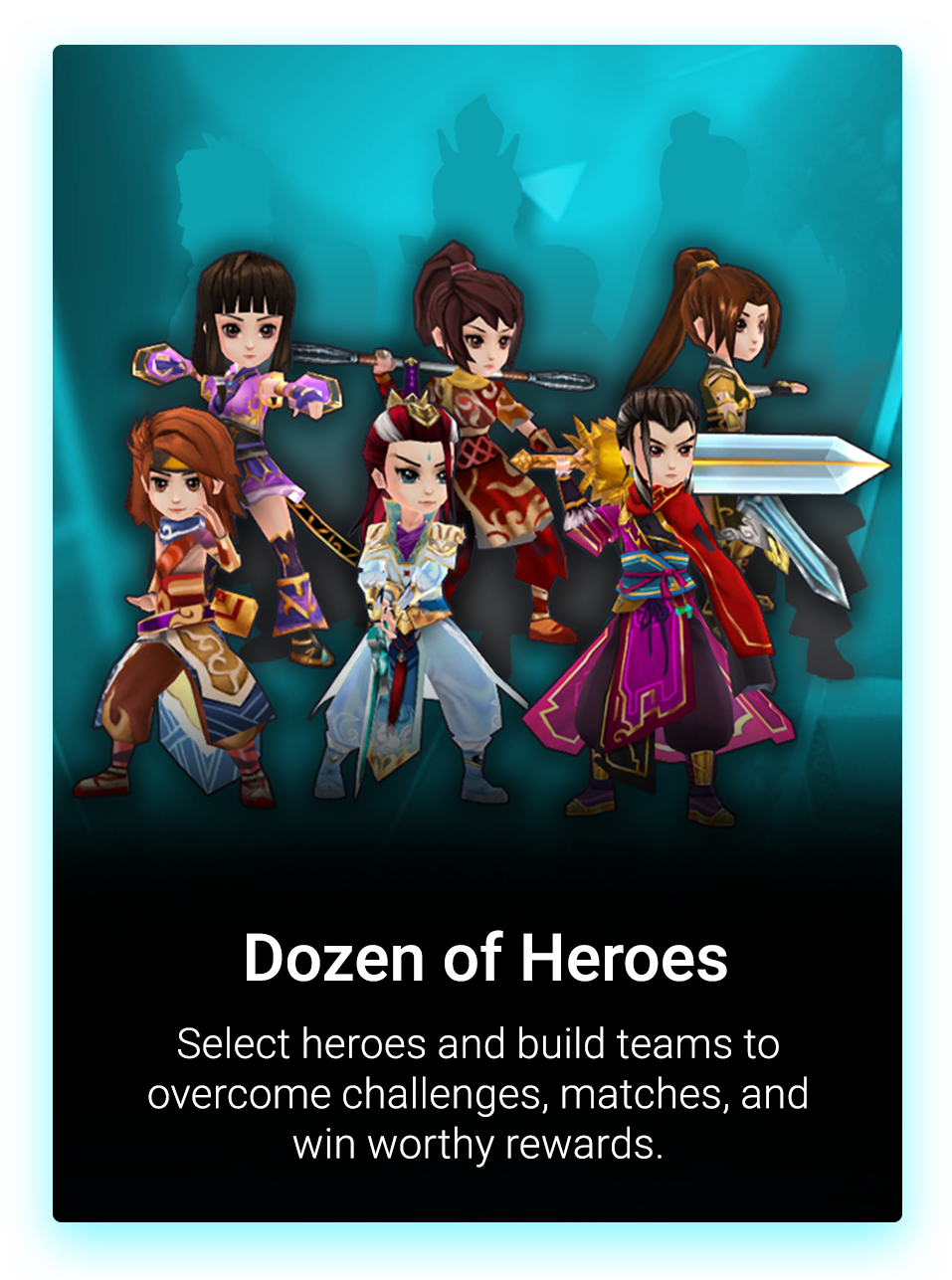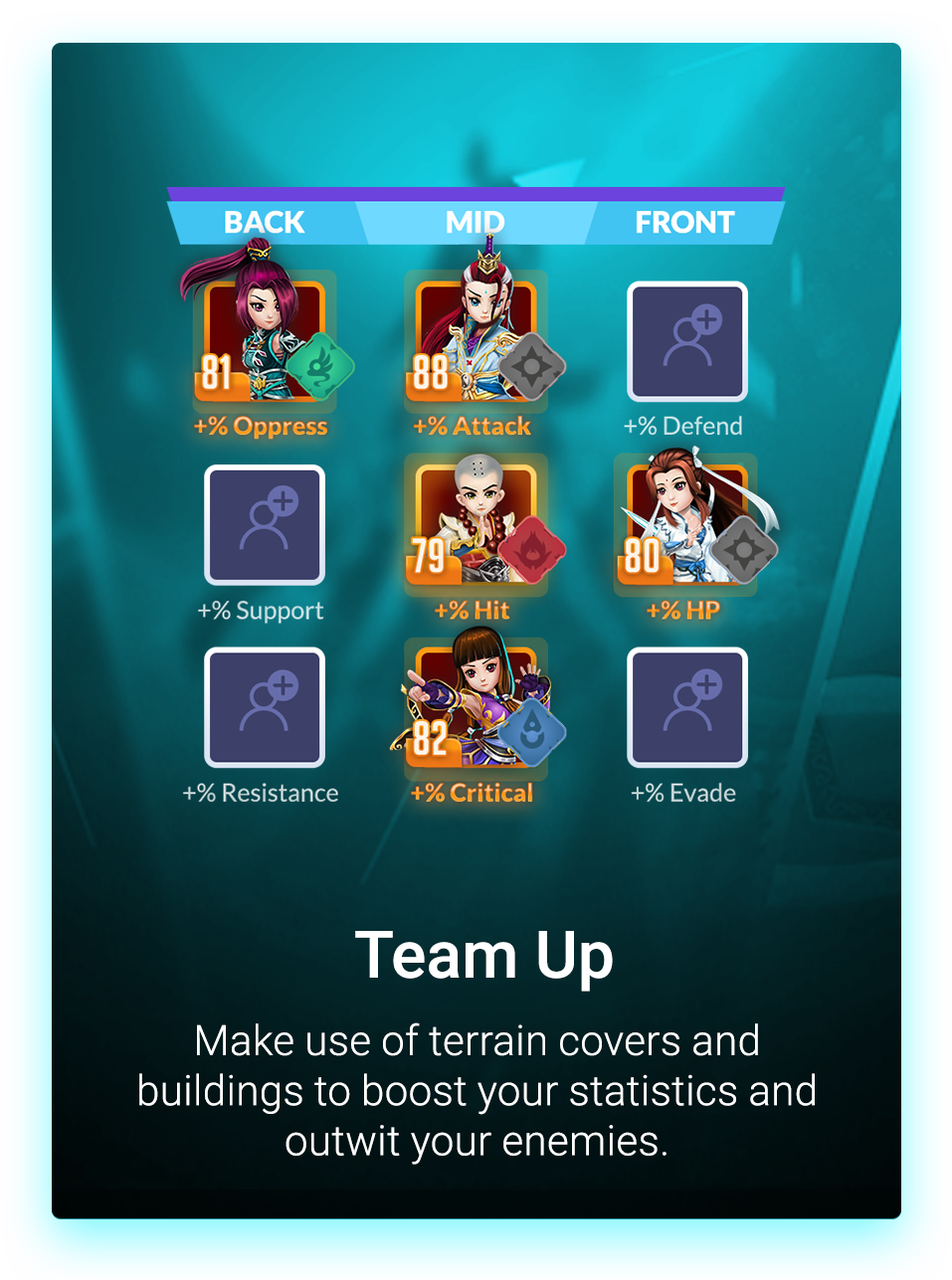 Welcome to our game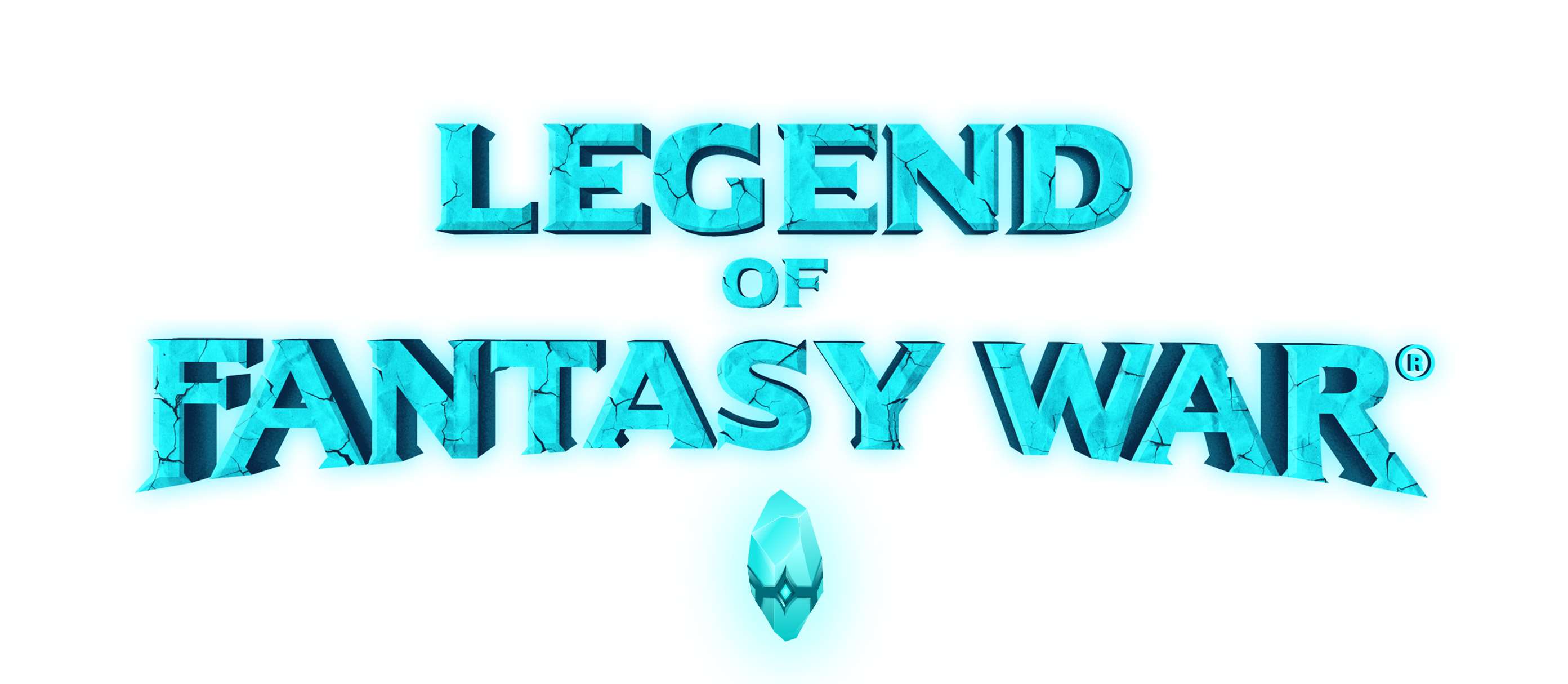 Build a mighty army and lead your team to victory using the unique skills of your heroes and units. Make use of the Five Elements Synergies to boost your team's stats and outwit your enemies in a single-player, skirmish, and multiplayer PvP modes.
Blockchains
are unstoppable
So are we
We not only have the Legend of Fantasy War game, but we are also providing other exciting projects.
LFW-1314
The portal of time and space turns normal people into Gods to fight with the forces of darkness. It's the world of Gods' endless battles!
LFW-777
How could life be fun without leisure & lust? The LFW Creator once said you can lose and gain every fortune here at the Town of Moonlight.
Explore more our community
Our super Backers and Partners